On October 25th and 26th of 2019, Virginia Tech's Department of Religion and Culture and MA Program in Material Culture and Public Humanities hosted our first annual Diversity and Materiality in the Public Sphere Undergraduate Research Conference. We warmly thank all the students and faculty from Virginia Tech, The University of Virginia, Norfolk State University, Fayetteville State University, Georgetown University, University of North Carolina (Pembroke), and Tennessee State University who participated in making this a memorable conference. The conference, which was sponsored by VT's College for Liberal Arts and Human Sciences, could not have been possible without additional support from the Offices of Continuing and Professional Education and that of Recruitment, Diversity, and Inclusion.

The conference aimed to highlight the materialization of diversity and inequality in public spaces and to reflect on a host of debates and dilemmas that our society currently faces in relation to these themes.
Our inaugural presenter, Dr. Sylvester Johnson, Director of VT's Center for Humanities, grounded contemporary controversies over artificial intelligence and robotics in the troubled history of Western constructions of the "human," a category that has both excluded subaltern peoples and denied any sentience (and thus any ethical treatment) to supposed "non-humans."
Other conference presenters included faculty, graduate students, and undergraduates from VT and regional HBCUs/MSIs whose research examines controversies surrounding cultural ownership, appropriation, transmission, and reification — as these issues play out in relation to monuments, museums, popular culture, the law, educational institutions, and the built environment.
Presenters on the first panel, "Ownership and Appropriation of Cultural Legacies," reflected on the ethical complexities surrounding the representation of another's culture, including judgments about, and marketing of, its forms of expression.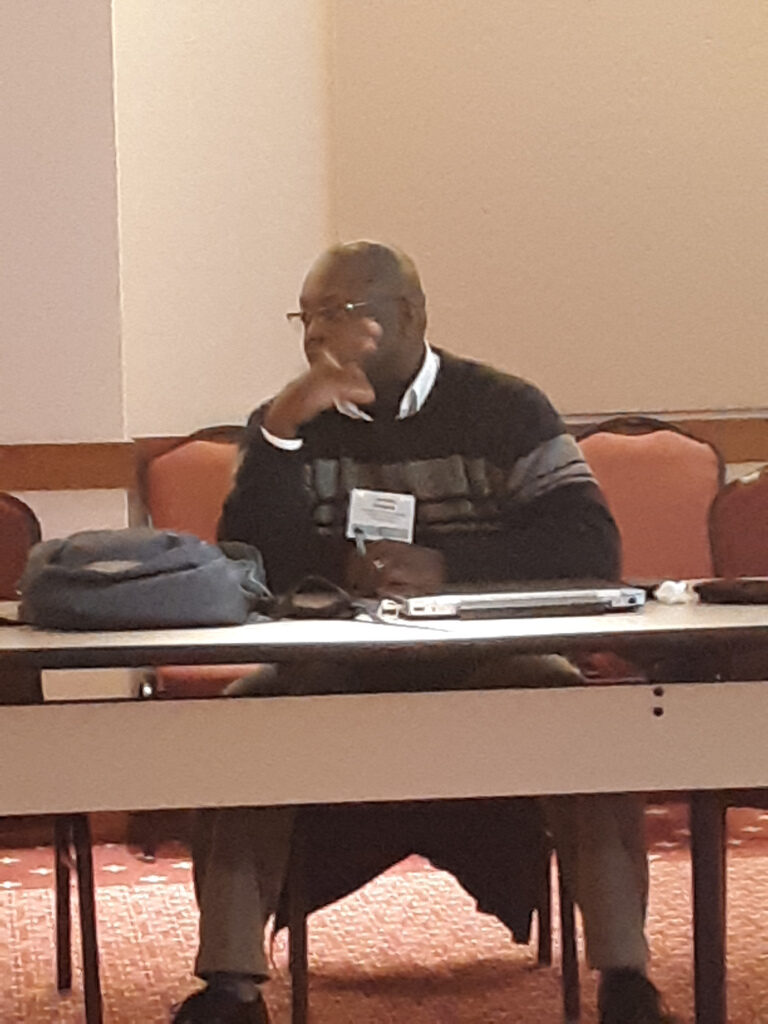 Presenters on the second panel, "Inclusive Education," engaged with historical and contemporary efforts to diversify educational institutions. Students spoke about issues related to integration, disabilities, gender parity, and contemporary pedagogy.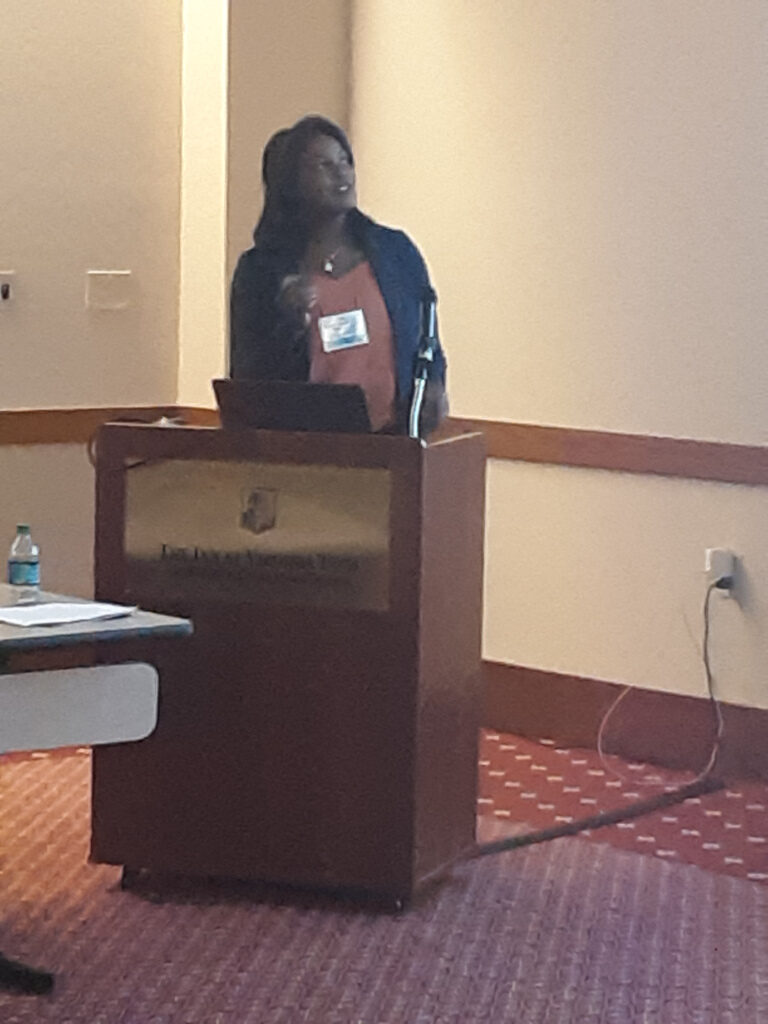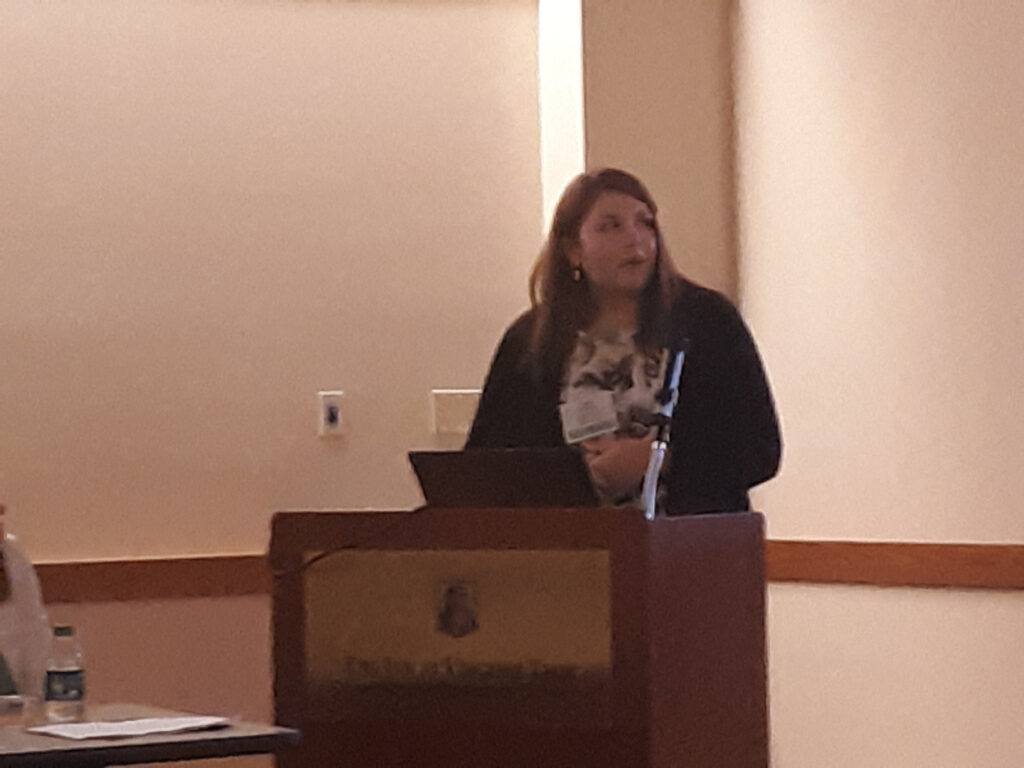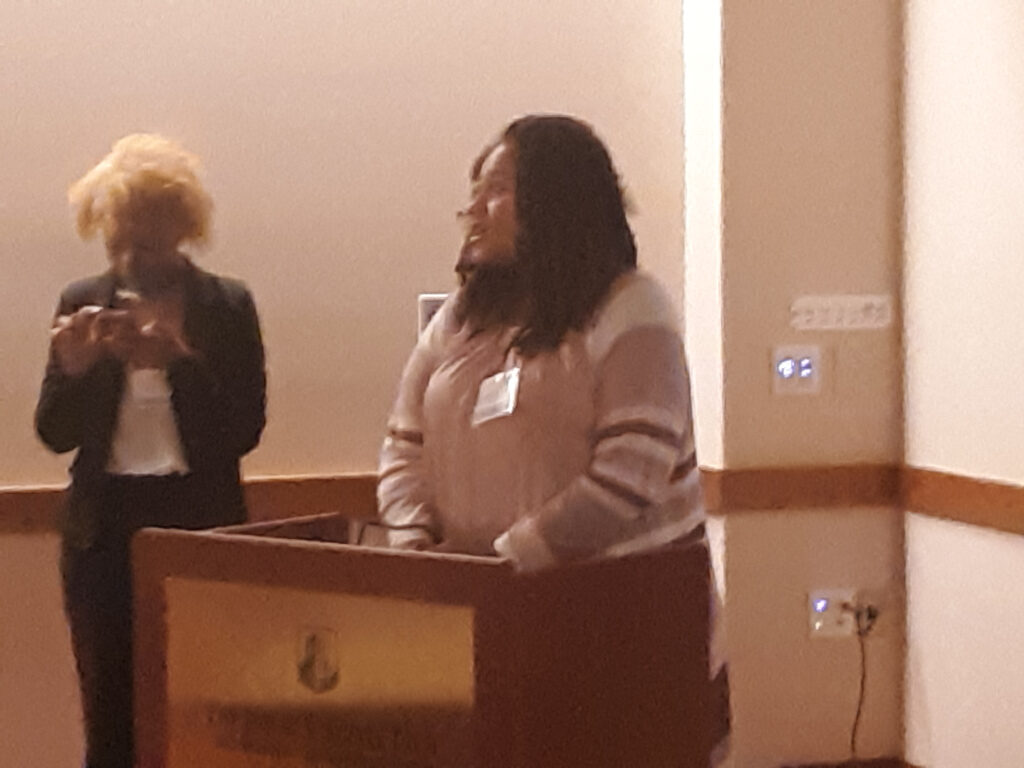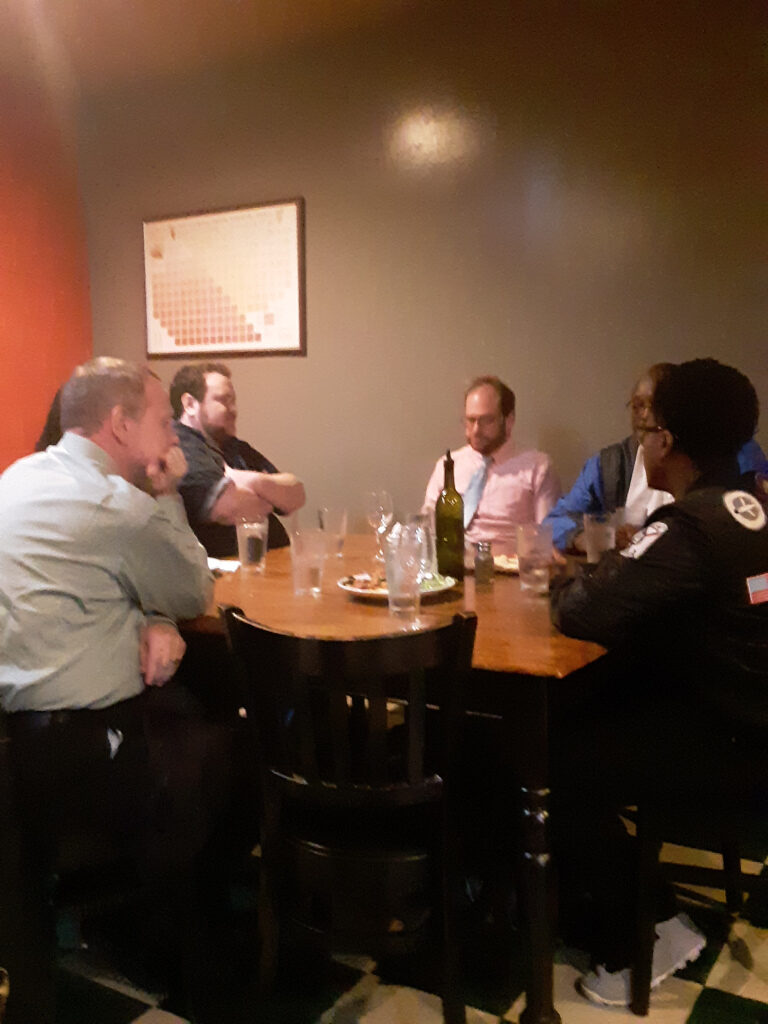 Our third panel, "Nature, Justice, and the Environment" featured student voices on matters related to environmental and racial justice, cultural memory, social movements, and historical preservation.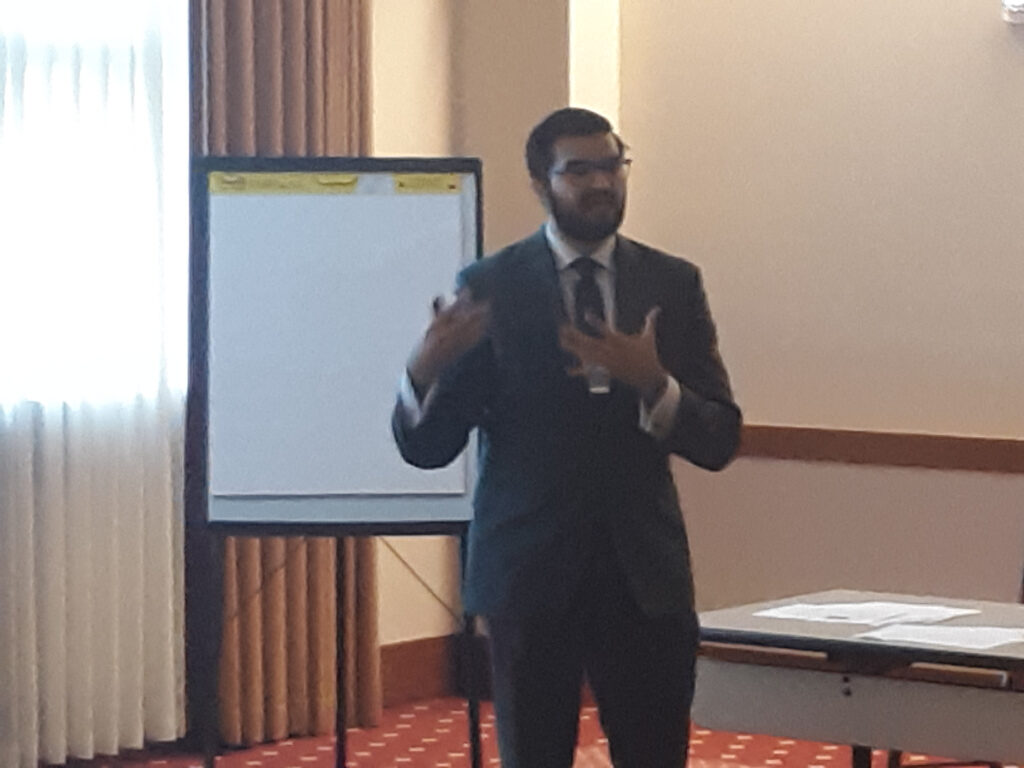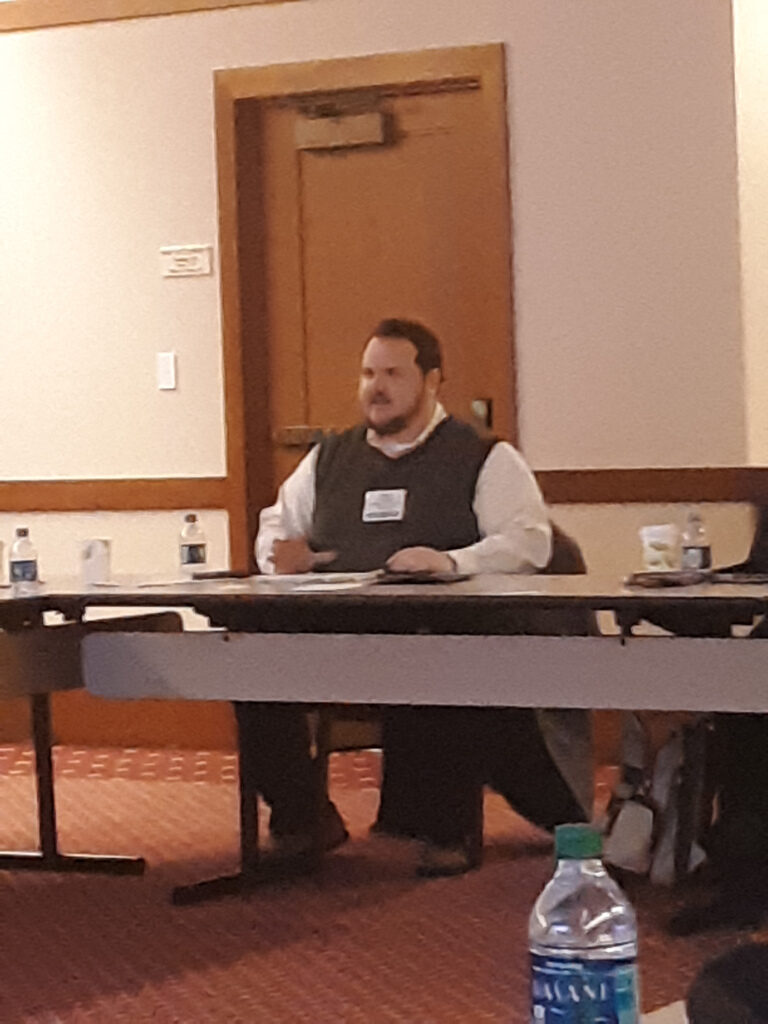 Finally, the faculty panel, "Registers of Cultural Ownership: Language, Bodies and Objects," analyzed cultural appropriation through the lenses of speech, labor, and memorialization.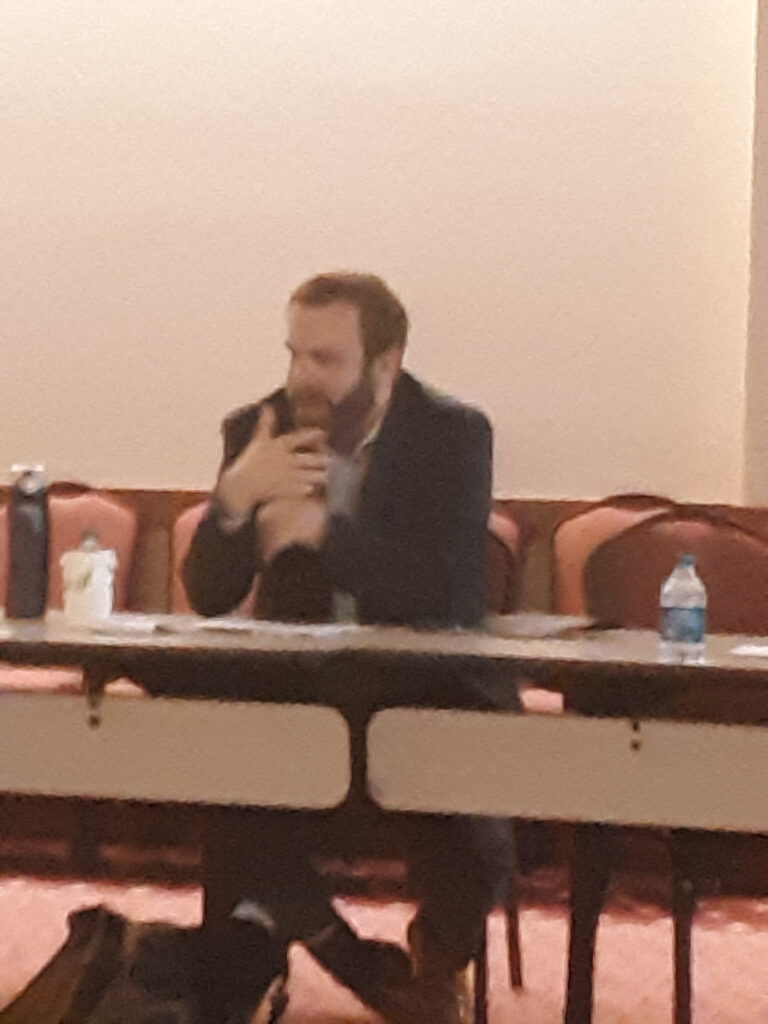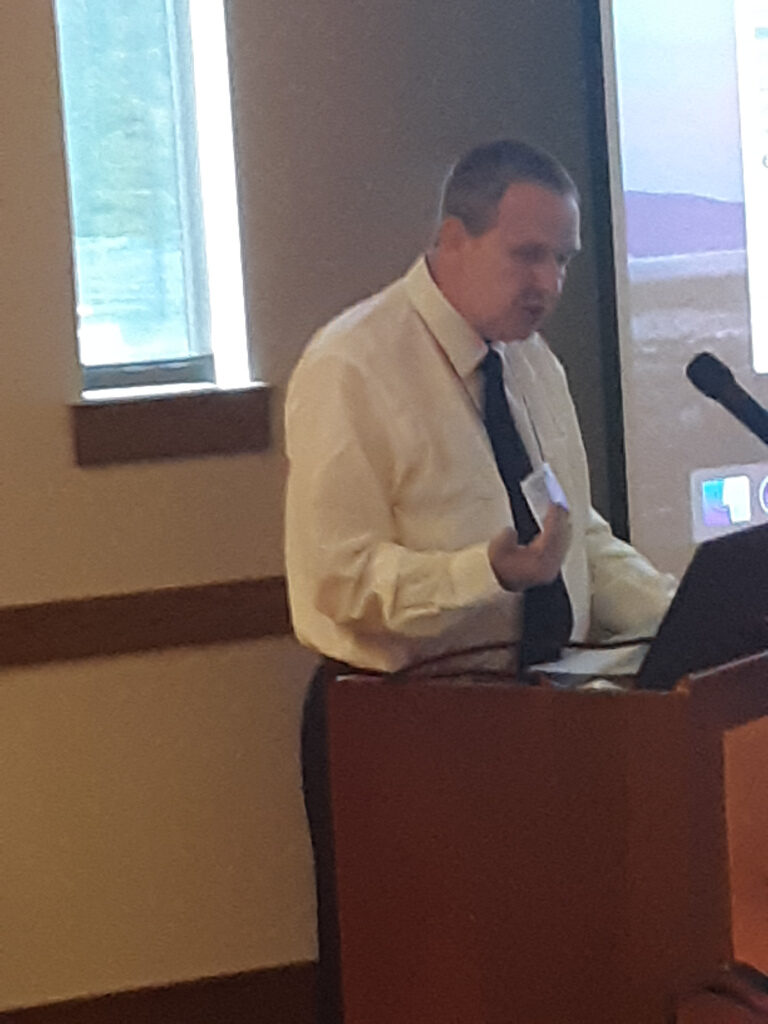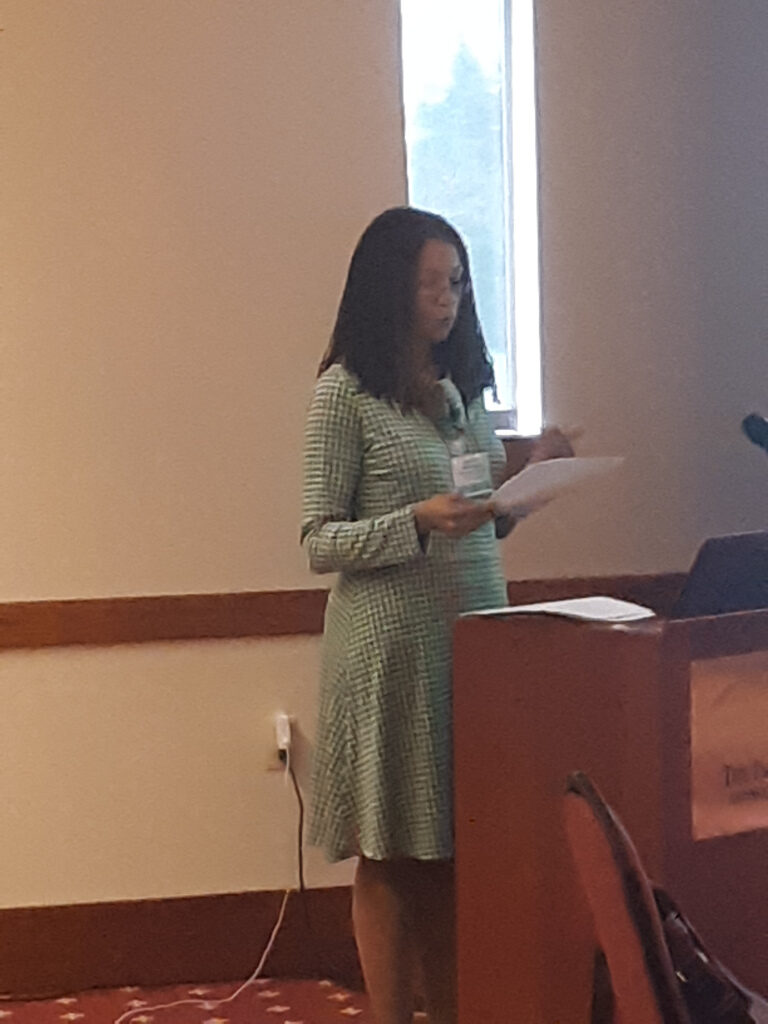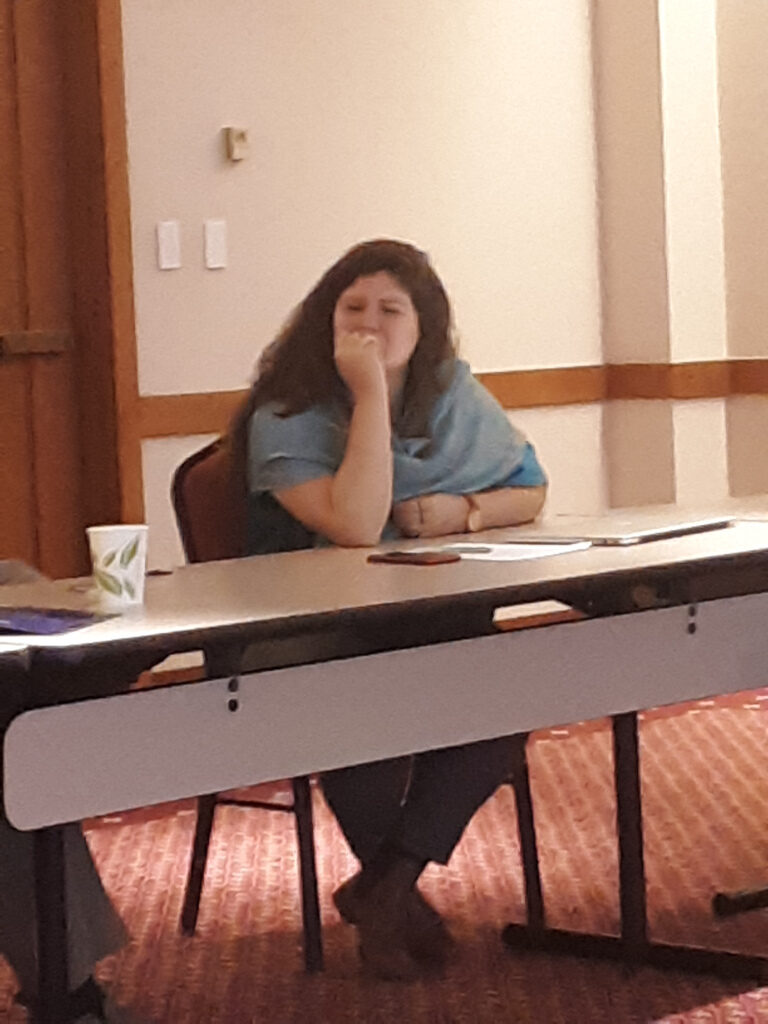 The MCPH program would like to graciously thank all of the students, professors, and administrators who participated and made our conference a success.