MCPH Co-directors
Dr. Aaron Ansell (aansell@vt.edu), Associate Professor of Religion & Culture
Aaron Ansell (Ph.D. in Anthropology from The University of Chicago, 2007) is a cultural anthropologist with topical interests that include democracy, capitalism, patronage, social policy, poverty, kinship, ritual and social theory. His research focuses on rural communities in Northeast Brazil, and explores the way people use talk and other signs to navigate and transform the material features of their lives.
Ansell's current interests pertain to democracy's culturally specific manifestations in small-scale societies that have not internalized the ideals of liberal individualism. His recent scholarship explores how people living in Northeast Brazil (and elsewhere) modify received notions of democracy, interpreting representative institutions through alternative ideas about justice and power. He examines the way this marginal rural populations assimilates liberal democracy's transcendent ideals (e.g. human rights, individual freedom, rational deliberation) into local kinship hierarchies, factional feuding, patron-client exchange, religious affiliation, and occult spirituality.
Dr. Michelle Moseley-Christian (mymc@vt.edu), Associate Professor of Art History
Michelle Moseley-Christian received her Ph.D. with honors from the University of Kansas in 2007 in seventeenth-century Dutch and Flemish painting. Other areas of degree study include the Italian Renaissance and early modern Northern Europe.
Recent publications investigate issues of class, gender and economy in informal baroque and Renaissance portraiture, as well as the overlooked role of early modern women in collecting luxury objects. Others include Rembrandt's etchings and early modern prints as a mechanism for the distribution of new pictorial genres in Europe.
Current research projects focus on a study of the monstrous "wild woman" in prints and book illustration, with related issues in early modern constructions of natural history and scientific knowledge in prints and printed books.
Regularly taught courses include Baroque Art, Renaissance Art, Medieval Art, Arts of China & Japan, Islamic Art, Art Criticism and Research Methods, and the Art History Survey I & II. Advanced topics courses have been Rembrandt & Rubens, The Power of Prints, Museum Ethics, Japanese Prints, and Japan and the West.
MCPH Steering Committee (alphabetical)
Dr. Danille Christensen (dec09@vt.edu), Assistant Professor of Religion and Culture
Danille Elise Christensen is Assistant Professor of Public Humanities in the Department of Religion and Culture. She received her PhD in Folklore from Indiana University's Department of Folklore & Ethnomusicology. Her ethnographic and archival research focuses on the intersections of vernacular traditional practice, ideology, and popular culture in the United States; specific research interests include domestic material culture, craft, environmental humanities, and the ethnography of communication. In 2010, Dr. Christensen was one of four Research Associates working on the Civil Rights History Project, a Congressionally mandated effort to locate and document oral histories related to the Civil Rights Movement. From May 2010-May 2013, she was Managing Editor of the Journal of Folklore Research, a peer-reviewed international forum for current theory and research in the study of vernacular expressive culture.
Trained in performance-centered approaches to the study of cultural expression, much of Dr. Christensen's work has centered on the ways material culture is embedded in talk and action. Her courses in American Studies, Appalachian Studies, and Multicultural Communication encourage hands-on fieldwork, community engagement, and attention to the cultural politics of everyday expressive forms, including handmade book genres, sporting events, musics, narrative, and foodways. She is completing Freedom from Want (under contract with University of North Carolina Press), a book about the promotion and practice of home canning in the United States over the past century.
Dr. Annie Ronan (aronan@vt.edu) Assistant Professor of Art History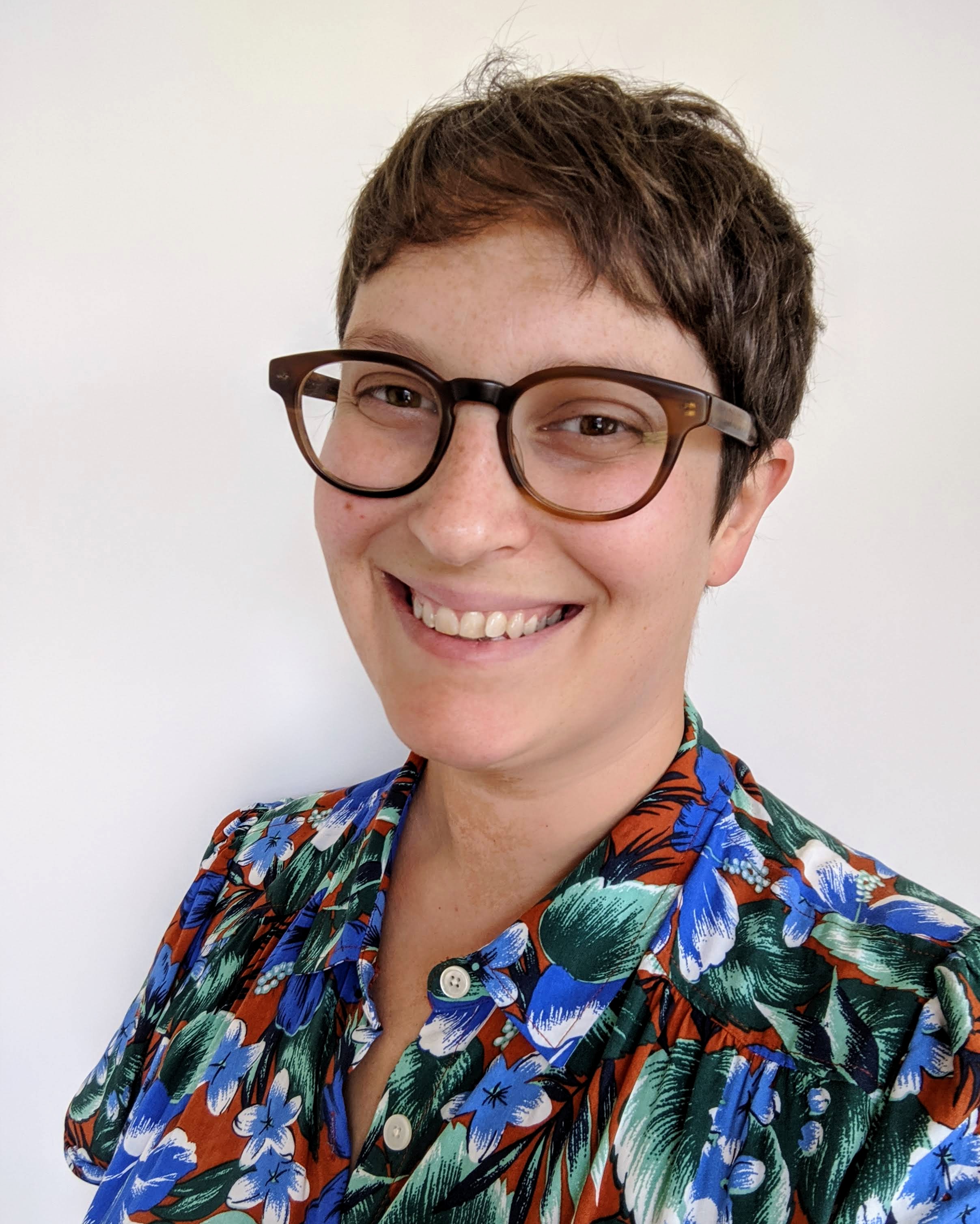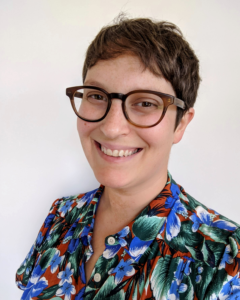 A specialist in American art and visual culture, Annie Ronan earned her Ph.D. in art history from Stanford University in 2015. Animal studies, eco-criticism, and the history of science inspire her research, which, to date, has largely focused on the representation of creaturely life during the long nineteenth century. Her writing has appeared in American Art, and her research has been supported by The Smithsonian American Art Museum, Crystal Bridges Museum of American Art, and The Andrew W. Mellon Foundation. Her current book project investigates the racial politics of animal art during the Reconstruction era, attending to works by Winslow Homer, Henry Ossawa Tanner, William Holbrook Beard, and others. Additional research interests include the history of art conservation, the American West, the visual culture of the fossil fuel industry, paleoart, comics, and kitsch.
At Virginia Tech, Dr. Ronan offers courses on modern and contemporary art. Her recent offerings include American & European Art Since 1900, African American Art, American Art to 1914, The Art of the Natural History Museum, and Women in Contemporary Art.
Dr. Jessica Taylor (jessicataylor@vt.edu), Assistant Professor of History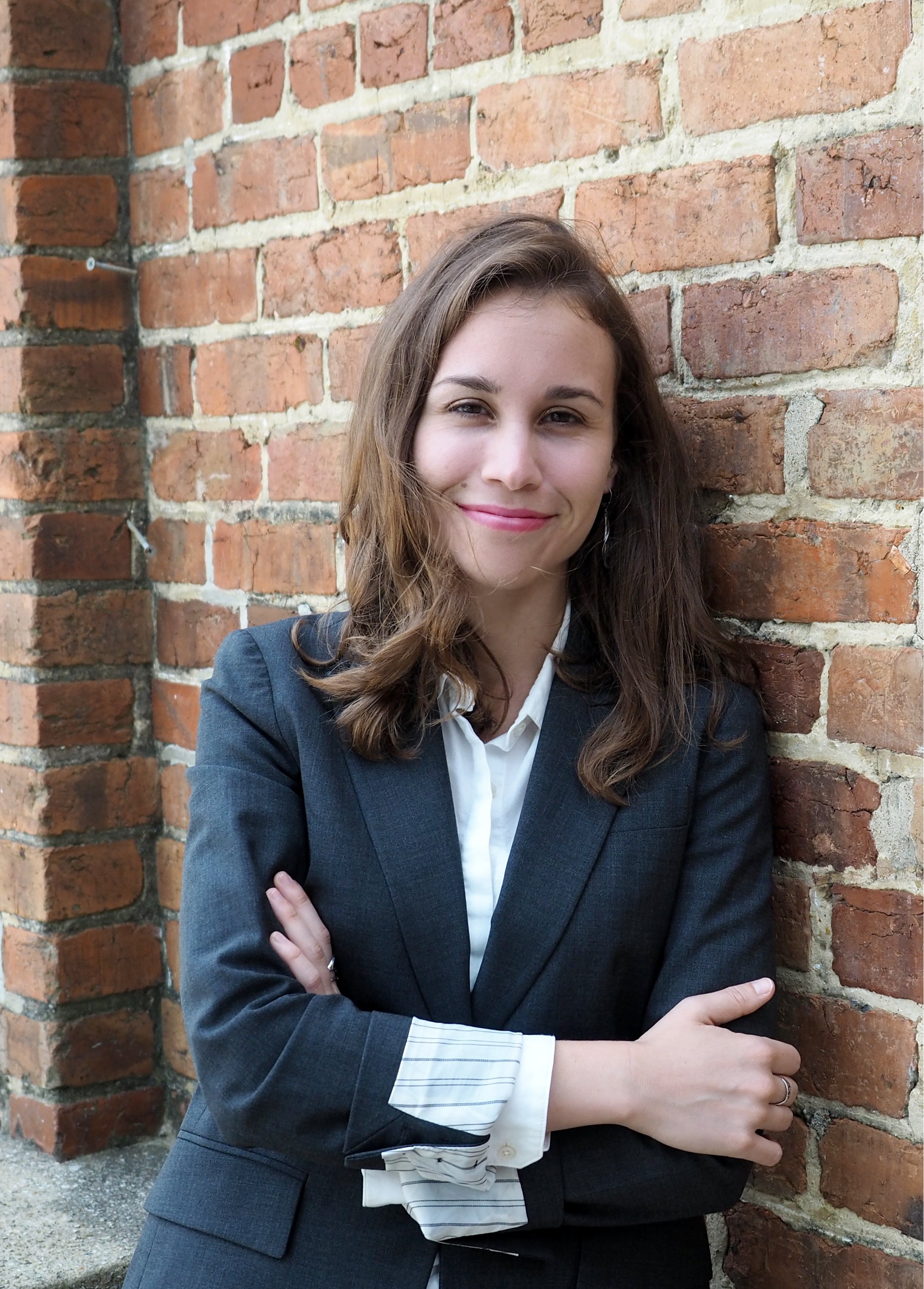 Jessica Taylor is an assistant professor in public and oral history and studies understandings of changing rural landscapes in Virginia and across the South. She served as a graduate coordinator at the Samuel Proctor Oral History Program, where she worked with community groups and narrators to document a variety of movements, including historic preservation on Nantucket, civil rights work in Mississippi, and climate change in coastal Virginia. Her manuscript is about seventeenth-century Algonquian Indians, indentured servants, and their movements across the colonial-era Chesapeake Bay.
Dr. LaDale Winling (lwinling@vt.edu), Associate Professor of History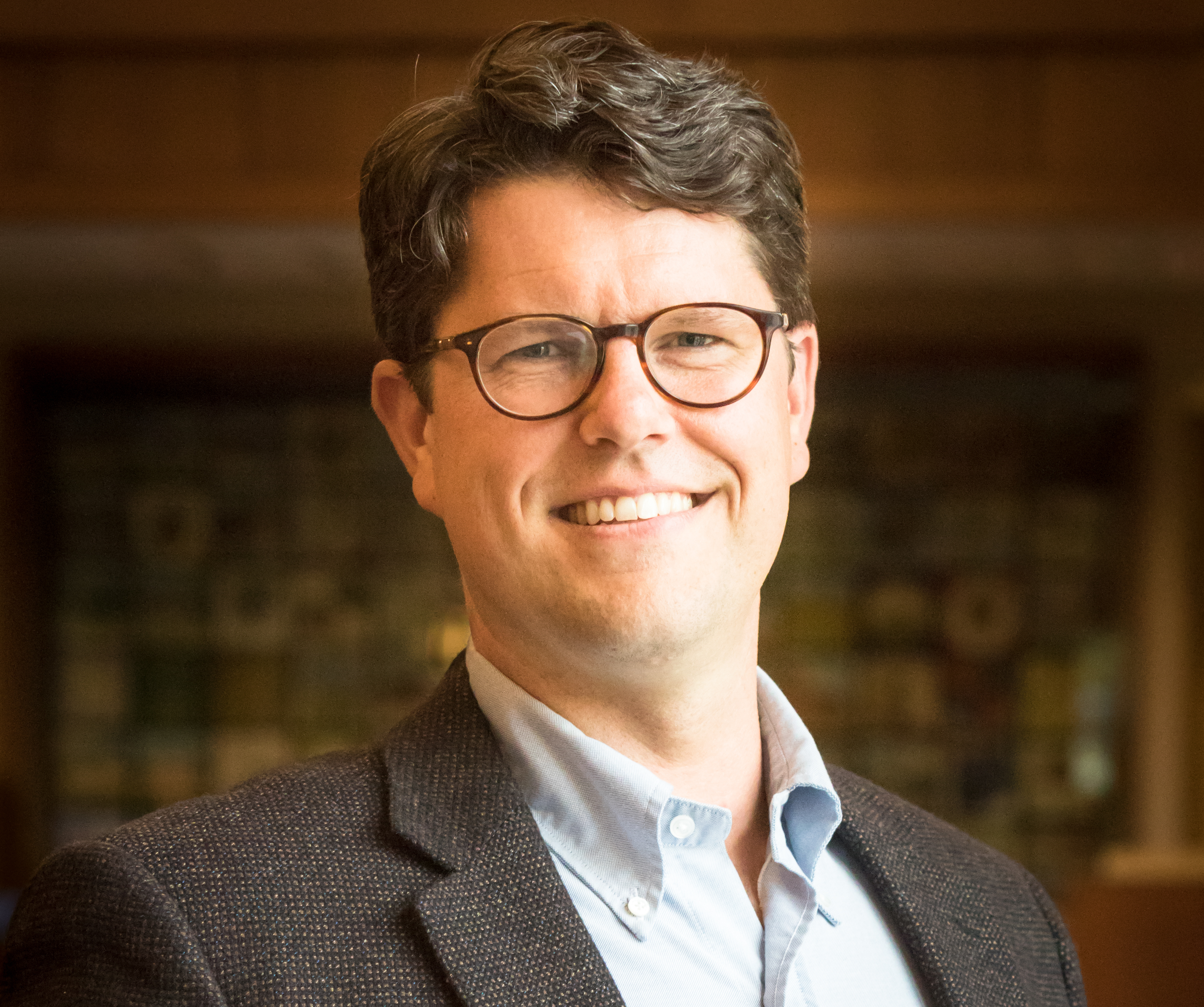 LaDale Winling is a U.S. urban historian, digital historian, and public historian.  His work explores the politics, finance and segregation in U.S. cities.  His book on university growth and urban politics, Building the Ivory Tower, was published by the University of Pennsylvania Press.  His collaborative digital project, Mapping Inequality, is part of the American Panorama digital atlas.
MCPH Participating Departments