Shanice Aga (atshani@vt.edu )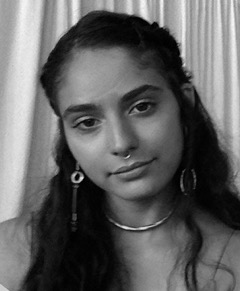 Shanice Aga received her B.Arch in Architecture with a minor in Art History from Virginia Tech in 2018. As an undergraduate her architecture and design work was multidisciplinary with concentrations in theory of design, storytelling, graphic design, art and architectural history, and printmaking. While in the MCPH program, Shanice plans on expanding her portfolio through studying set and exhibition design as well as expanding on her interests in theory and storytelling in her work through developing an understanding of historic and cultural contexts surrounding visual art and object-making. After completing her M.A. Shanice hopes to pursue a career as a designer doing art direction, installations and experience design.
Jordan Bovee (bovee1@vt.edu)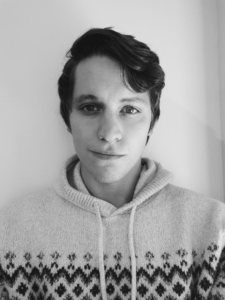 Jordan Bovee received B.A.s in Art History and International Studies and a minor in the French language from Virginia Tech in 2019. A study abroad in France was also formative to his undergraduate programming.
Jordan's interests lie primarily in the recovery and preservation of material culture remains, and the MCPH program's interdisciplinary approach has supported this in numerous ways, including in helping Jordan access the vast resources of the sciences departments available at Virginia Tech. He is particularly interested in studying underwater archaeology, an interest which is informed by a background of growing up at the beach, swimming varsity for Virginia Tech, and a passion for amateur SCUBA diving. Through his studies in the MCPH program, Jordan hopes to focus on the life of material culture remains before and during their transition into museum settings, a transition which he believes is formative to their long term interpretation and preservation.
Alex Combates (alexc202@vt.edu)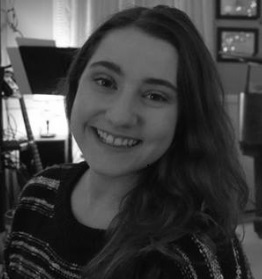 Alex Combates, a native to Piscataway, N.J., received her in B.A. in Cultural Anthropology with a minor in Religious Studies from West Virginia University (Morgantown, WV) in 2016. During her undergraduate programming Alex traveled to Vietnam and Cambodia on a religious and cultural study abroad trip. She also interacted with her regional surroundings of Appalachia through coursework and attending conferences such as the Appalachian Studies Association. Her capstone paper titled, "Spiritual Ecology and Religion in Appalachia", examined the intersections of environmental activism and religious groups in the region of Appalachian. Since earning her degree, she has worked in Clarksburg, West Virginia archiving and indexing various material cultures that were once a part of the Paper Treasures bookstore in the Shenandoah Valley and now of a part of the bookstores previous owner Michael Lewis's personal collections. Through her studies in the Material Culture and Public Humanities program, Alex wishes to expand her archival work for future curation of exhibitions in and out of the region and for the creation of open access digital libraries.
Hannah Ewing (htewing@vt.edu)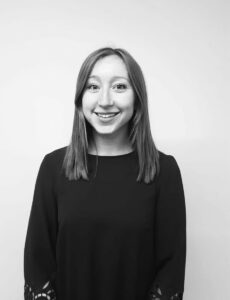 Hannah Ewing, native to Oxford, United Kingdom, received her BA in Archaeology from University College London. After graduating in 2015, Hannah worked as a Data Analyst specializing in media monitoring and management. While in the MCPH program, Hannah hopes to expand her knowledge of practical and theoretical museum practices. Following the completion of her Masters degree, Hannah hopes to use her experience to develop and implement educational programs for museums and historic locations.
Abby Mercatoris (alouise1@vt.edu)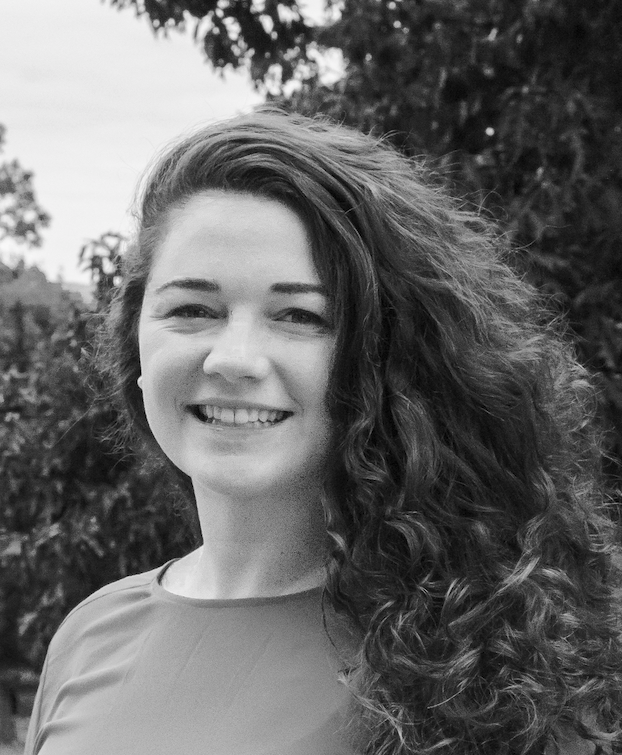 Abby Mercatoris, an accelerated graduate student, is a senior at Virginia Tech pursuing a B.S. in Marketing with minors in Art History and Visual Arts & Society. From the MCPH program, her hope is to drive consumer behavior to grow in cultural engagement while utilizing techniques learned from her marketing practices in evaluating social trends. Abby has a genuine enthusiasm for museums and dedication in bridging a marketing gap between cultural institutions and the public, specifically in her generation, as well as, generations to come.
Anthony Pearson (apearson89@vt.edu)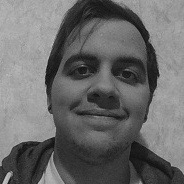 Anthony Pearson, originally from Bend, OR, received his B.A. in History from University of Oregon in 2013, focusing on German history and transatlantic migration during the 19th century, with a capstone paper entitled "German and German-American Migration to the Pacific Northwest".  He received his first M.A. in History from Bowling Green State University in 2017, focusing on historical epidemiology and colonial impact in the United States, Asia, and Africa.  His current pursuits are in queer culture building, film and photography, and the nexus of masculine and queer touch in the 20th century.  Through his studies in the Material Culture and Public Humanities program, Anthony hopes to expand his academic milieu and enter archival or museum work.